Brand Design
Crafting tomorrow's brands and products that match your vision, goals and target audience to be successful.
UI/UX Design
Designing thoughtful experiences that make sure users have an amazing experience using the web or mobile application.
Website Design
Enabling small agencies and businesses with their digital presence. Building CMS-ified websites which are responsive and SEO Friendly.
Social Media Design
Conceptualizing creative designs with a knack for marketing that helps your brand / product standout and grab eye balls on social platforms.
Print & Graphic Design
Growing businesses with eye grabbing Posters, Flyers, Brochures and Outdoor Advertising, bringing creative imaginations to life.
Trainings / Workshops
I love teaching creative skills to the people who wish to grow in creative field, conducting various workshops on Design, Branding, Website and more. Creative Graphic, Web, UI/UX Designer
Design has always been my passion and hobby since my early childhood. Learned to design creatives on my own out of curiosity. This curiosity helped me to stay up-to-date from year to year and I'm still learning every single day to ensure I can deliver the most modern and effective solutions. I believe in working hard and smart instead of searching for "hacks and shortcuts".
Offering 10+ years of industry experience backed by 4 years of design, art & creative education. I help startups, businesses, and agencies worldwide to define & optimize seamless user experiences and to design meaningful user-centered digital products.
I've been fortunate enough to share and give back to the community, I train, inspire professional teams and students with empowering 👊🏼 coaching sessions, workshops & talks!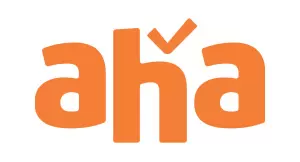 UI/UX Consultant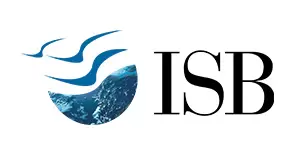 Freelance Designer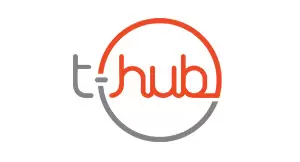 Freelance Designer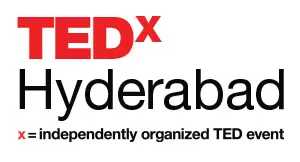 Website & Design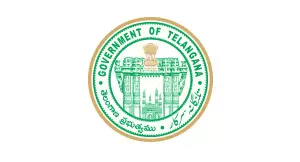 Website & Design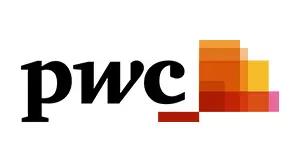 UI/UX Consultant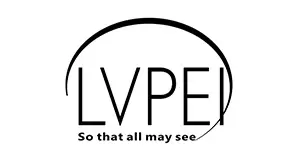 Website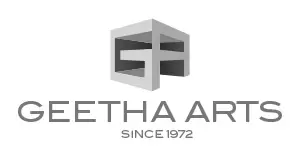 Graphic Designer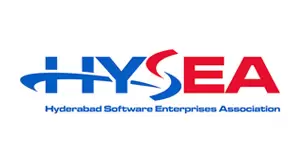 Website & Design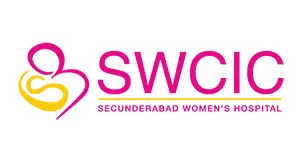 Website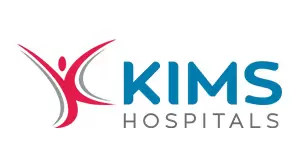 Website & Design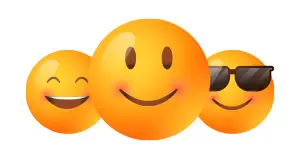 and Many More! I am so glad to have worked with Karan for our Angel Summit Event. He is creative, innovative and has brilliant ideas. Single handedly he created and managed our website, social media creatives, branding, and all the event essentials.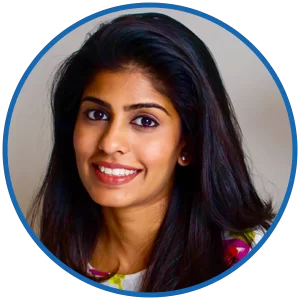 Sita Pallacholla
Founder The Angel Hub
Karan is an amazing designer. He was able to take my ideas and build a great website for our SAAS Product. He is fast and delivers work that is professional. I would definitely recommend him for design work.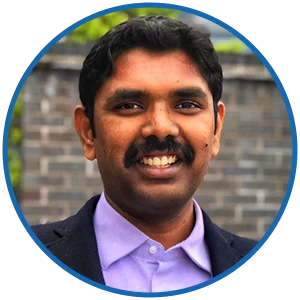 Anthony Vipin Das
Associate Director LVPEI
I have worked with Karan for my drone startup HepiCopter. He understands the requirements well and conceptualizes the brand rightly. We are now delivering Vaccines through air having the brand logo designed by him.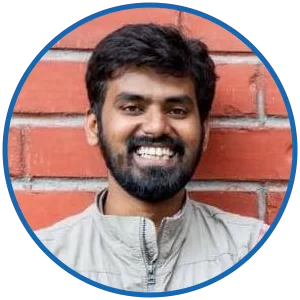 Prem Kumar
Raasta Studios
Karan has build our brand CatFit right from scratch making the Logo, Website, Brochures, Social Media Creatives. His creative designs were appreciated by all and has been a great support in our journey. He has great level of patience.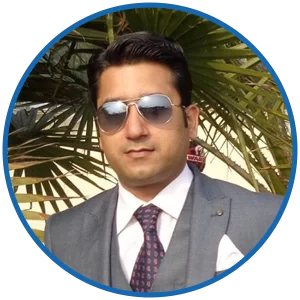 Arpan Dixit
Business Head CatFit
Karan is a professional designer, I have worked with him several times. He is an expert in his field, and can do anything from logo design, packaging design, to web design and branding. He is very fast and understanding.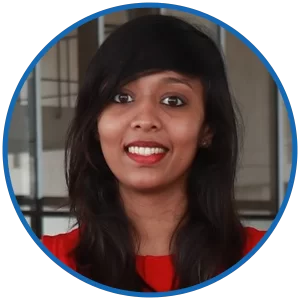 Pooja Agarwal
Founder Aikaarth NGO
I had a great experience working with Karan. Got a logo designed for my brand. He was also able to understand my requirements and was very responsive to my feedback. Look forward to be working with him on future projects.
Sonal Agarwal
Founder FlowerWali