Try various no code website designing platforms to build your next creative website even if you're not a coder. What's the easiest way for your business or next client to get what they need? Below are some of the best no code platforms that will make it easier than ever before! Build amazing user friendly and responsive websites with these top CMS Platforms.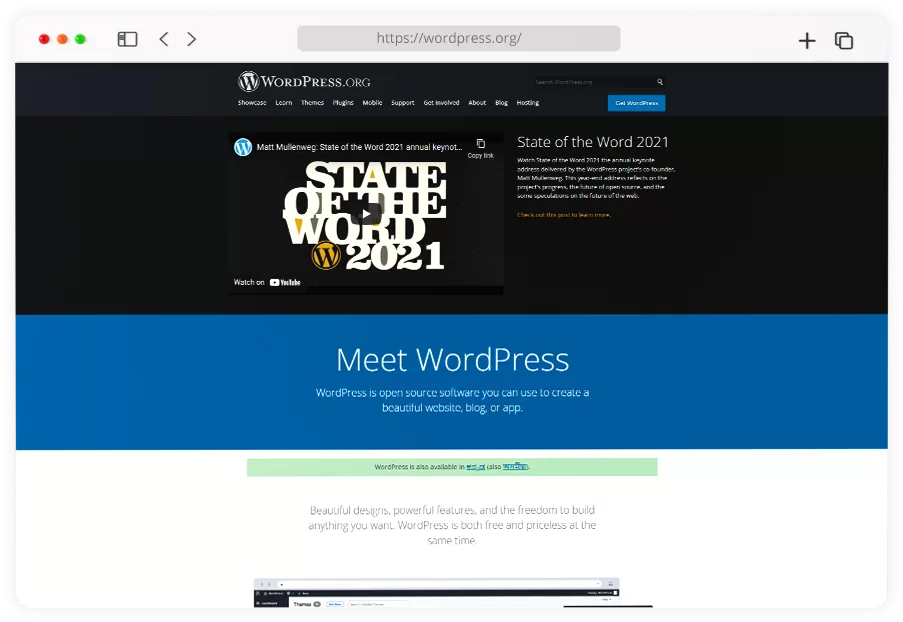 WordPress.org is our number one choice for the best CMS platform. It's the world's most popular CMS software, and it powers around 43% of all websites on the internet. It has consistently won best cms 4 times.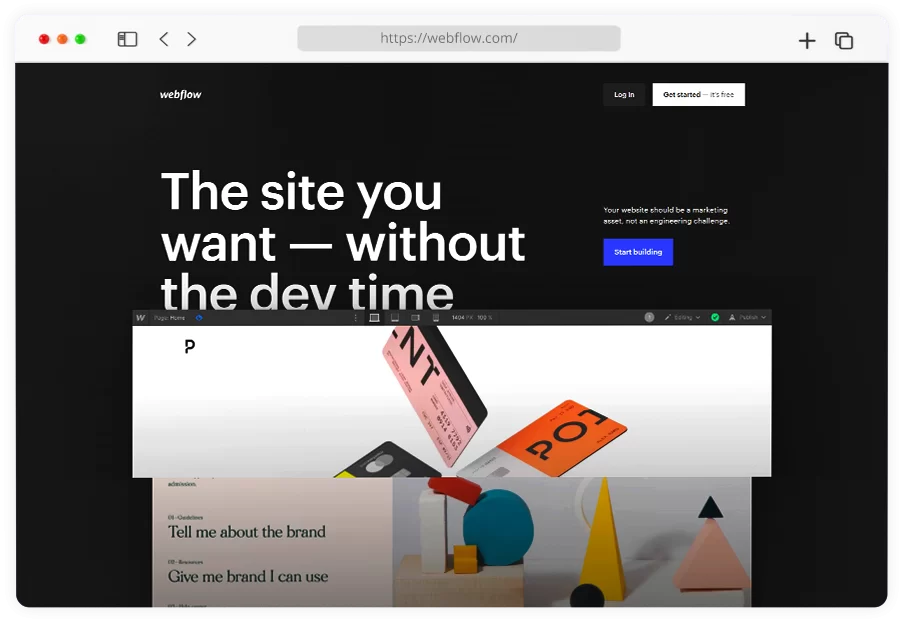 Webflow is a SaaS application that allows designers to build responsive websites with browser-based visual editing software. While designers use the tool, Webflow automatically generates HTML, CSS, and JavaScript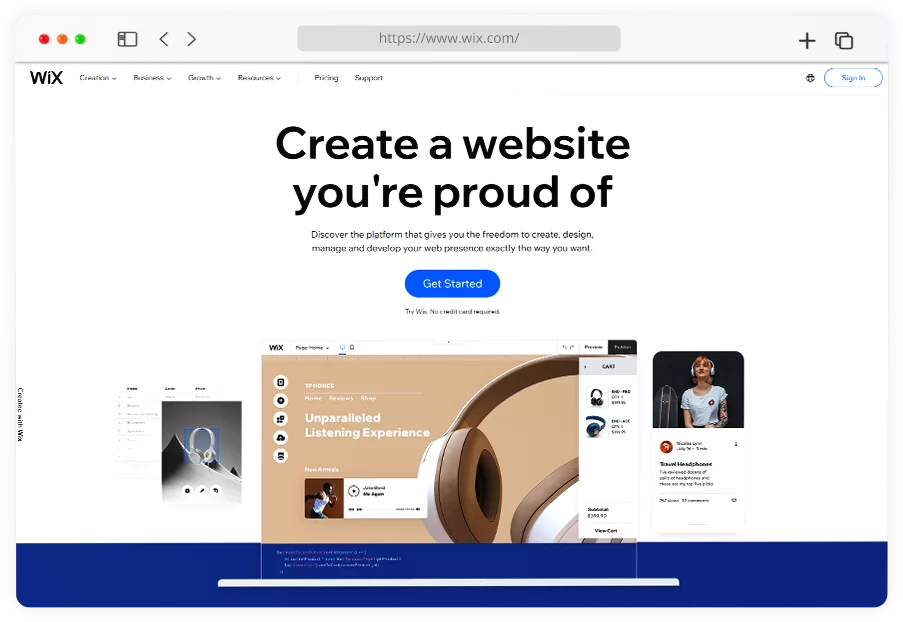 Wix is a popular CMS platform, though it has some limitations. WordPress has an upperedge over WIX but with that said, Wix is beginner-friendly and it might be worth considering.
Editor X is made especially for designers and agencies. It offers advanced design and layout capabilities that allow you to create complex website designs for any device, all without using code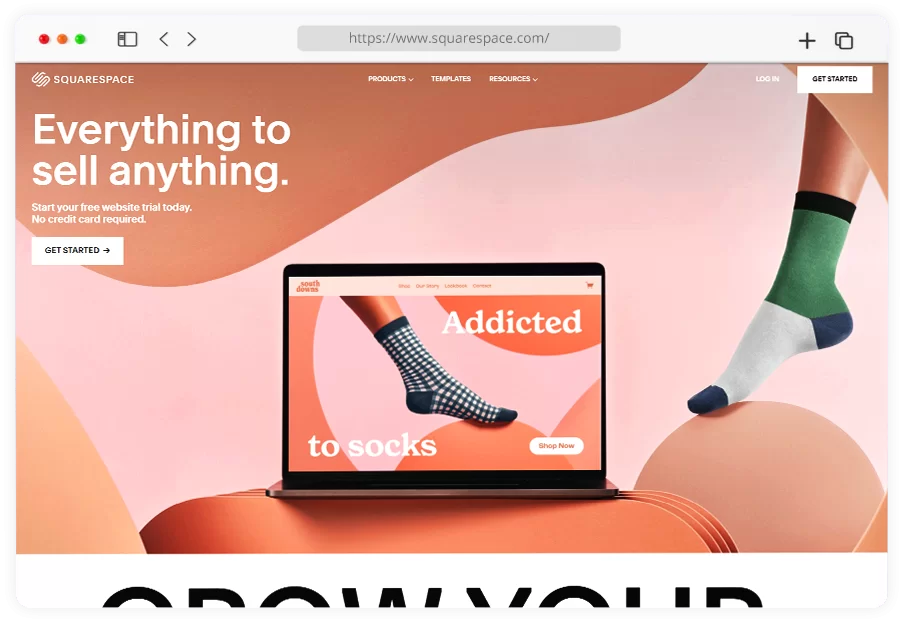 Squarespace is a leading all-in-one website building and ecommerce platform (Weebly) that enables millions to build a brand and transact with their customers in an impactful and beautiful online presence.